Upon visiting my family over the holidays, to my surprise, I came across some pointillism paintings from my younger years. I remember loving this fun, mindful style of creating both in school and at home. So I thought in this article, let's feature the painting style of pointillism. We'll explore its history, some famous pieces, and methods you can try on your own!
What is Pointillism?
What is pointillism, you may wonder? Well, not all English words are so friendly, but this conveys the point right away. Pointillism is dot work! More often than not, small, distinctive colored dots are placed near one another to create subject matter more visible from a distance. The result is a pixelated, precisely applied picture.
So, point or dot work sounds straightforward enough, right? Anyone can set some dots on a page, so try it out yourself! Simplicity can make powerful, influential art. The Japanese flag, for instance, is emblematic in its singular, bold, and centered red dot. While I had some reservations about sharing those earlier discoveries of mine with you, I'm so glad I found them! They are primary school quality… but okay, I'll add a few in here, I promise! As Austin Kleon repeats: "Show Your Work!" As repeated in earlier articles, it is liberating to see art as more valuable through the intrinsic experience. Results, insults (call me a poet, don't you know it…)! We needn't place so much weight on the final product.
On the other hand, pointillism can also present sophistication. Some pointillism artists are masters of precision, patience, and detail. Let's explore some history of pointillism to find out!
History of Pointlism
Actually coined by art critics mesmerized by their work in the mid-19th century, 'pointillism' bred out of the Impressionist movement. Georges Seurat (1859-1891), a short-lived French painter whose masterpieces span a decade, is credited with pioneering this style. Another well-praised dot work artist is Paul Signac (1863 – 1935), whose works are shown below. Even Vincent Van Gogh experimented with pointillism and many more modern artists (and primary school artists-in-the-making).
One key element that art historians repeat routinely is that this painting style bridges realism and abstraction. Remembering that art is subjective in taste and value, it is intriguing to note this midway point (hehe). Many people love realism. Others find it less 'creative' than more abstract styles, and vice versa.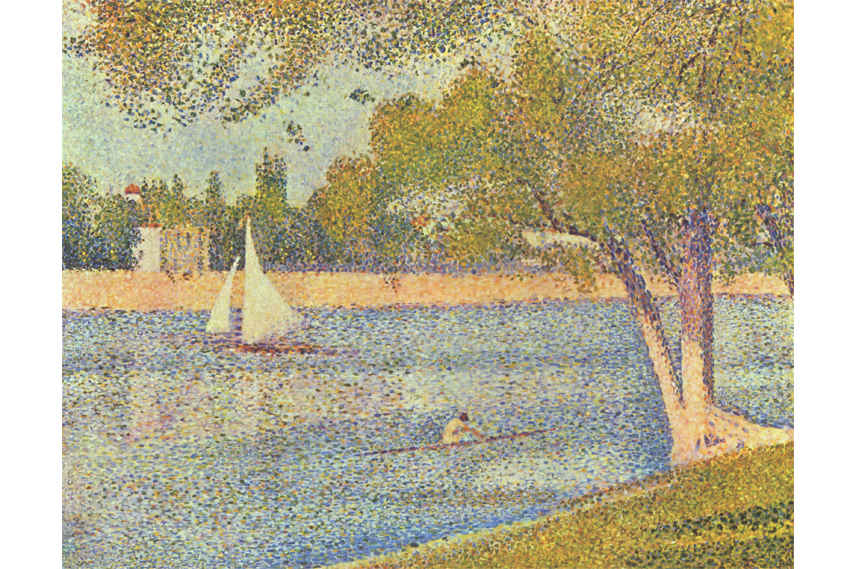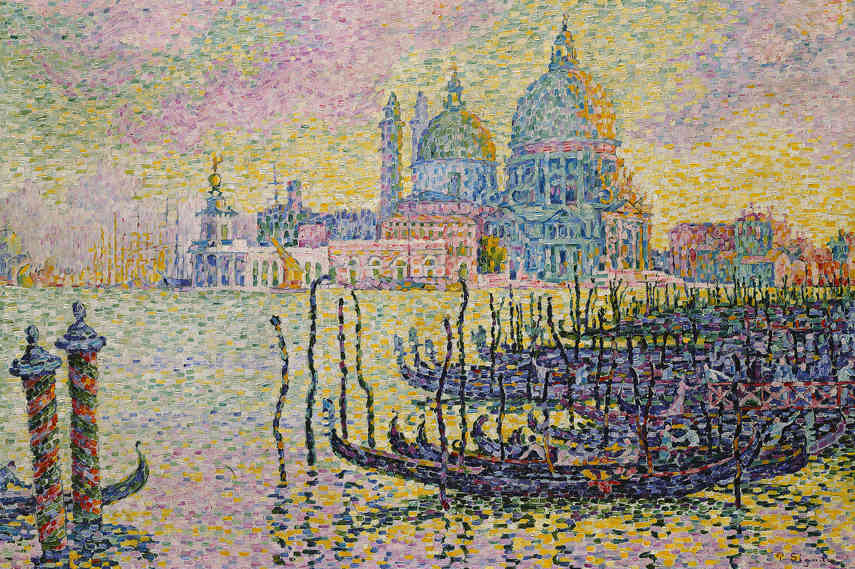 Modern Pointilism
Remember? Anyone can make dots, like the modern-day you! Modern pointillism presents a grand embrace of this, including more abstract art styles like pop and graphic art. Try it out in your next playtential time! Grab a pen, pencil, ink, or any medium of paint, and slow down. Instead of filling your canvas with fast or long strokes, embrace the gaps between. Dot work can serve meditative purposes, too. Permitting us to slow down, focus on, and simplify our mind into the present. Some examples of established artists are below (before I disclose my own!) :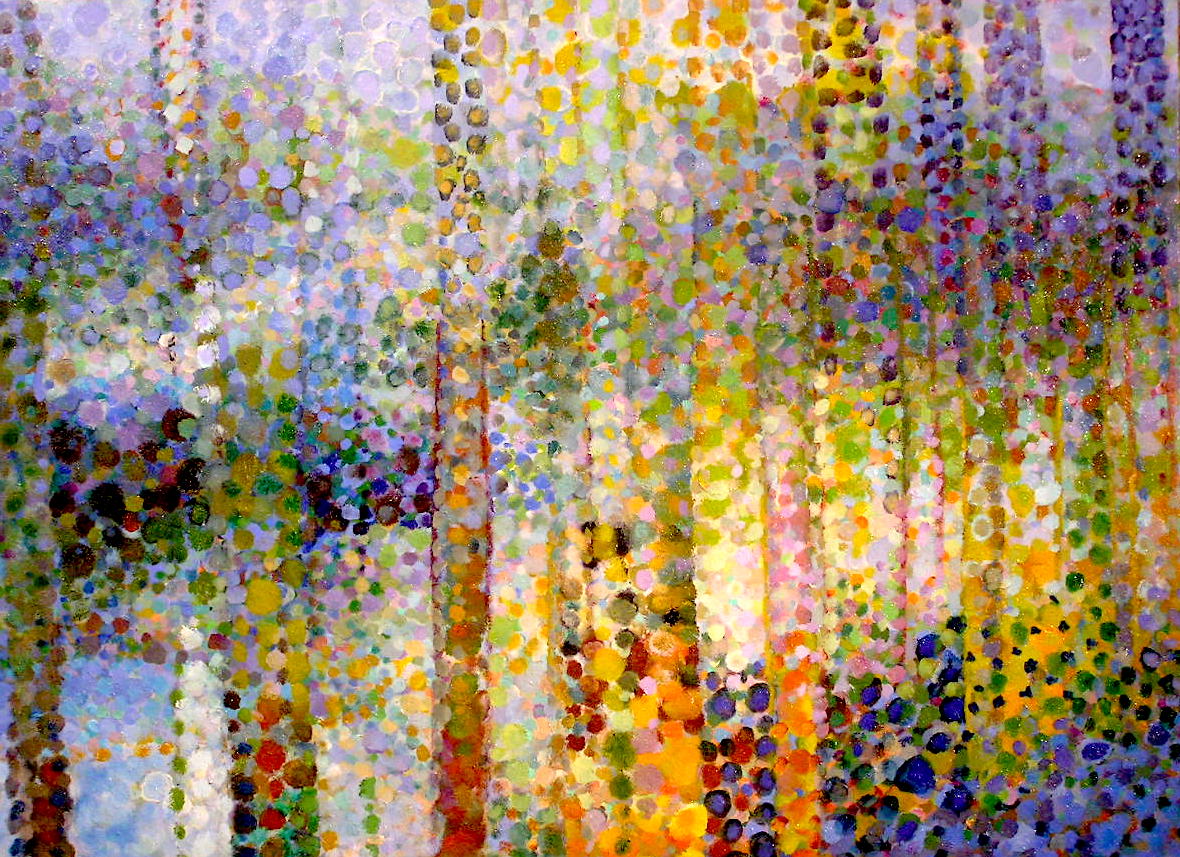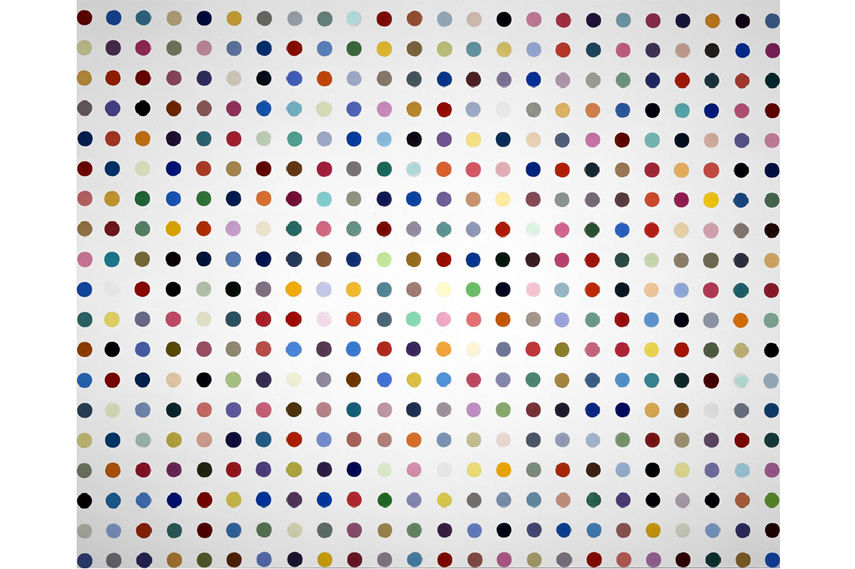 Another avenue worth mentioning – tattooing skin essentially is pointillism. However, more overtly, the field has come to embrace the flexibility and impressive potential of stylized pointillism. An excellent technique for shading, artists worldwide sometimes specialize in this artistic style, creating incredible permanent, worn artworks.
See a great collection of dot work in tattooing here.
Personal Pointillism
Ah, as promised – some of my very own personal pointillism examples. Albeit some are from kindergarten, so please giggle along gently! Maybe I'll receive an audible "Awwwwe…" and a few "What is it?'s. However, I'm not all tail between legs over here. During adult mandala, painting and coloring are another excellent opportunity to use pointillism techniques. I hugely recommend this for subject matter and structure if you're unsure!
I am passionate about making the best of life through cherishing relationships, exploring worldly experiences, and cultivating a creative lifestyle of art, music, dance, and fitness. I am a self-taught painter, inspired by the sublimity of nature, consciousness, love and universal transcendence that binds all of humanity and nature, together.